Bassin 120
6211AK Maastricht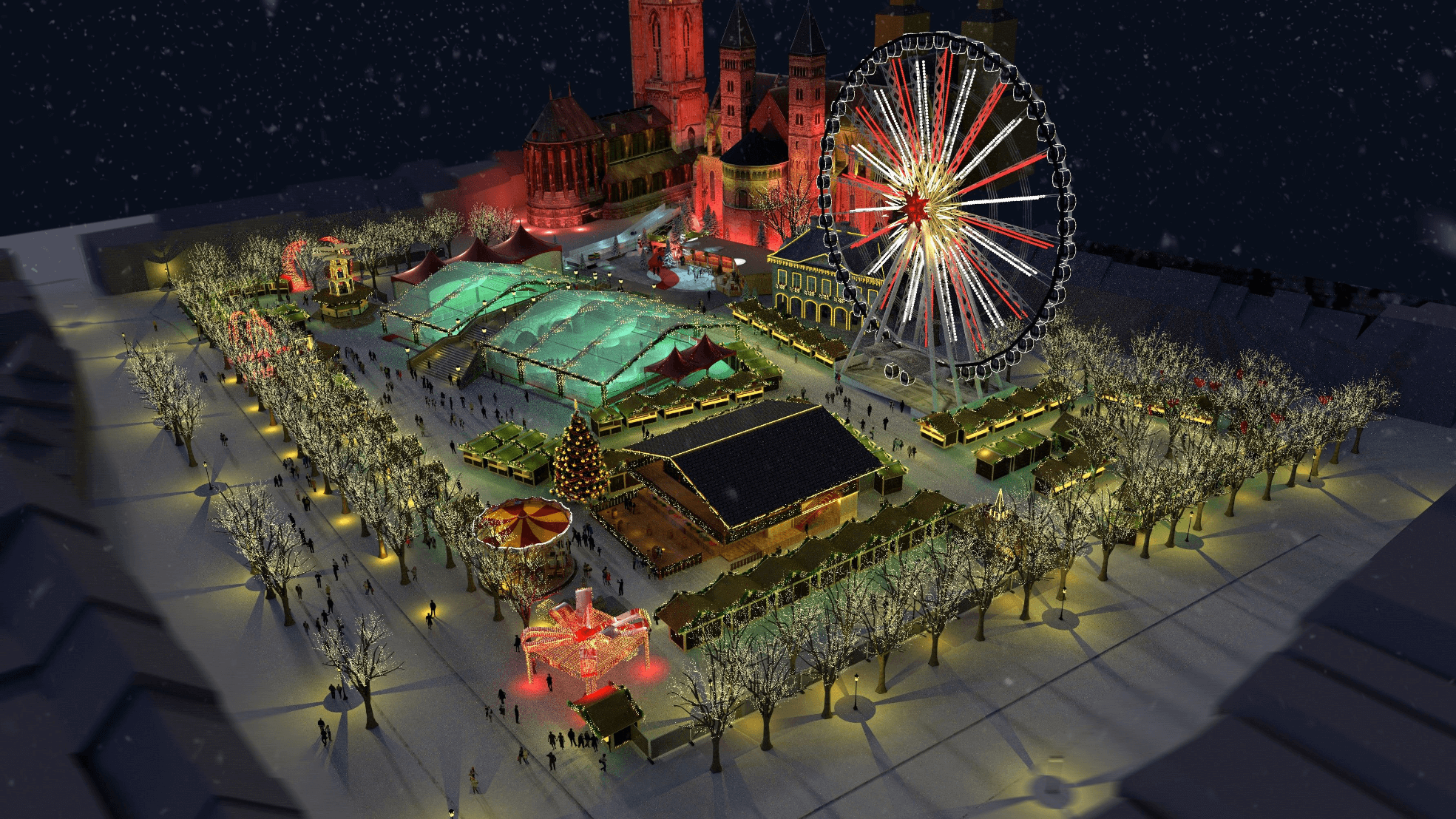 Magisch Maastricht Vrijthof
Still have questions or want to know more? Get in touch with us, see our contact details below. You can also take a look at our frequently asked questions. Maybe your answer is already there!
Get in touch
The organisation behind Magical Maastricht Vrijthof:
TRICHTER BV
Sint Annalaan 60
6217 KC Maastricht
VAT No: NL863019675B01
Looking for more information?
Get in touch by email:
- General enquiries: vragen@magischmaastrichtvrijthof.nl
- Sponsorship & packages: sales@magischmaastrichtvrijthof.nl
- Marketing: marketing@magischmaastrichtvrijthof.nl
We are always open to feedback and welcome compliments. Do you have a question or want to say something else? Then feel free to fill in the contact form below and we will answer you as soon as possible.