Bassin 120
6211AK Maastricht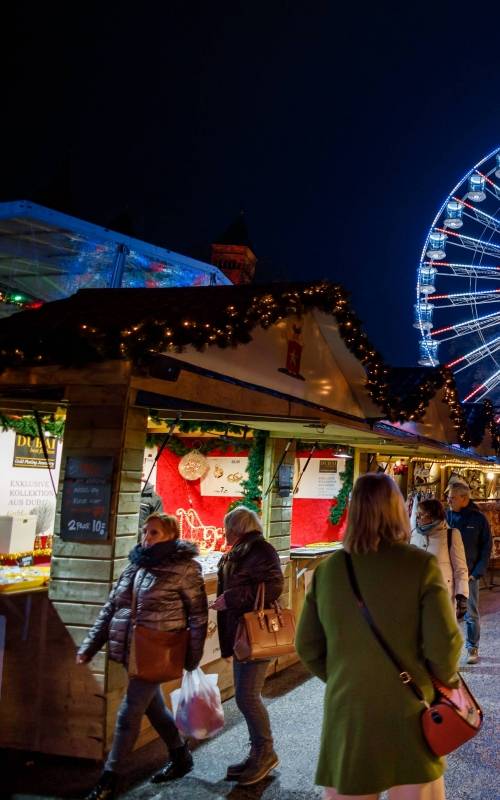 Home
December is a month that enchants. And nowhere is the atmosphere more magical this festive month than during Magisch Maastricht Vrijthof 2022. Experience the special Christmas atmosphere on the most beautiful square in the Netherlands.
Magisch Maastricht Vrijthof is back
Discover new and existing attractions, flavours you already know or perhaps never tasted before. All this amid thousands of lights and festive decorations, in the shadow of the unique church twins.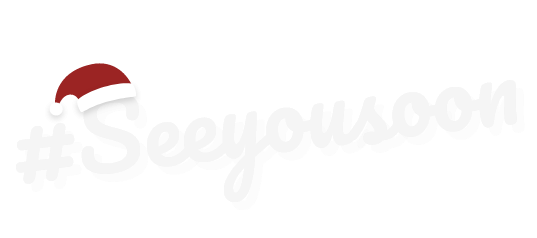 Opening hours
Open from Thursday the 1st to Friday the 30th of December
Monday to Thursday from 10.00 - 00.00
Friday to Sunday from 10.00 - 01.00
The non-food Christmas market and the Regional Products Square close daily at 22:00
Exceptional opening hours:
24th December: open from 10:00 – 18:00
25th December: open from 11:00 – 18:00
26th December: open from 11:00 – 00:00
Follow us
Want to stay up to date with the latest developments, updates and fun news? Then follow us on social media!